Member Profile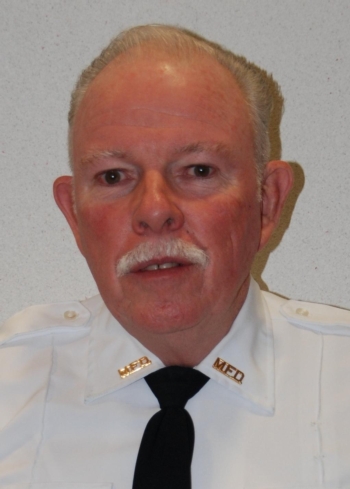 Richard (Dick) Ward, Sr.
Richard currently holds the position of Trustee. In the past, He has held the positions of Dive Team Captain and Dive Team Lieutenant.

Richard has also served the company as Chief, Assistant Chief, Station Wagon Driver and Rescue Team Captain. He was presented with the Millsboro Fire Company 2010 Ned Carey "Fireman of the Year" award, is a member of the DVFA Hall of Fame and was awarded with the DVFA Heroic Fireman of the Year in 1984.